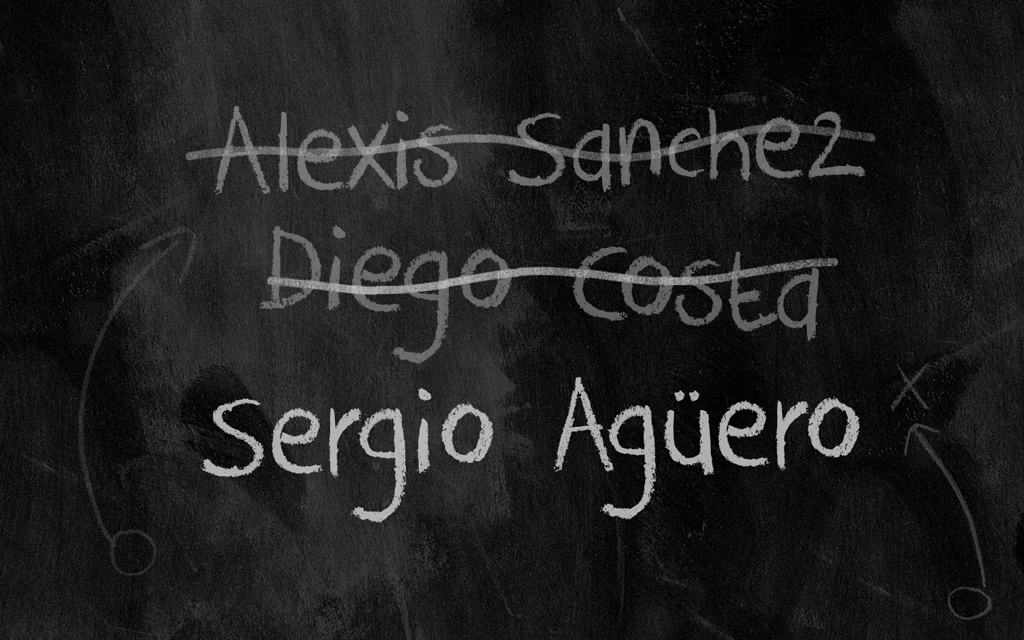 Fantasy Football Tips: Game Week 24
Back to the drawing board…
Having been forced to drop Diego Costa for his latest antics and with Alexis Sanchez still being classed as injured, you can't look too far past Sergio Aguero this weekend.
The 26 year old ace is having his usual season.  Simply unplayable at times, banging in goal after goal only to be stifled by injury.  Having completed 24 minutes at Everton, a further 90 at home to Arsenal plus 83 away to title challengers Chelsea, he can't be too far away from his best now.

*Key
TS - Top Scorer Position, GS - Goals Scored, 1GS - 1St Goals Scored, PS - Pens Scored, GIF - Goals in Fixture, AG Avgerage Goals, A1G - Average 1st Goals.
The Argentinian is sure to test Hull's defensive resolve to the maximum.  The tigers have shipped 7 goals in their last 3 games without reply and have failed to pick up any points in the process.
The writing is on the wall for Steve Bruce's men and any result against Manchester City here would be nothing short of a miracle.
As far as fantasy football tips go, we know this is pretty obvious but there really is no better player to have in your team for game week 24 than Sergio Aguero.  He has to be this week's captain choice too – it would be rude not to capitalise on the double points on offer.
Best of the rest:
Who best to lead the line with Aguero?
Harry Kane – Really cheap, will be well up for the derby clash with Arsenal and has 8 goals in as many games with 3 assists.
 Others to consider:
Theo Walcott – We advised to get Theo in last weekend and he didn't disappoint.
Wayne Rooney – has 4 goals in his last two games against West Ham.
Robin Van Persie – has 4 goals in last 7 against West Ham.